TEXAS PICTORIAL was established in May of 1977 and has recently celebrated more than forty-Three +years of service. Experience, hard work and constant change have made Texas Pictorial a leader in legal video services for the legal community. We regularly attend classes on video in the legal environment sponsored by the National Court Reporters Association. In addition, we often attend seminars on related subjects and subscribe to several technical publications to keep us up to date. It's what helps us maintain our professional level, and what gives us the knowledge to make changes. All attorneys and court reporters need a professional CERTIFIED LEGAL VIDEO SPECIALIST or CERTIFIED PROCESS SERVER on their team. So take the winning edge and make Texas Pictorial your preferred choice. Whether it's a video deposition, process service or any of our other professional services, let us help you prepare your case. We are ready to start anytime you give us the word.
TEXAS PICTORIAL and you, together as a team, can show the power of commitment in serving the legal community. We truly look forward to working with you.
,
George is a retired Army Field Artillery Officer. He is a veteran of the Cold War and Vietnam era, during which he commanded several Field Artillery Units. In Vietnam, George flew extensive combat missions in support of ground forces against hostile enemy forces. Later, George served as an instructor at Fort Sill, Oklahoma where he taught American Officers, West Point Cadets and Enlisted Soldiers in Field Artillery operations and tactics. In 1977, George retired to a less hostile environment and established Texas Pictorial.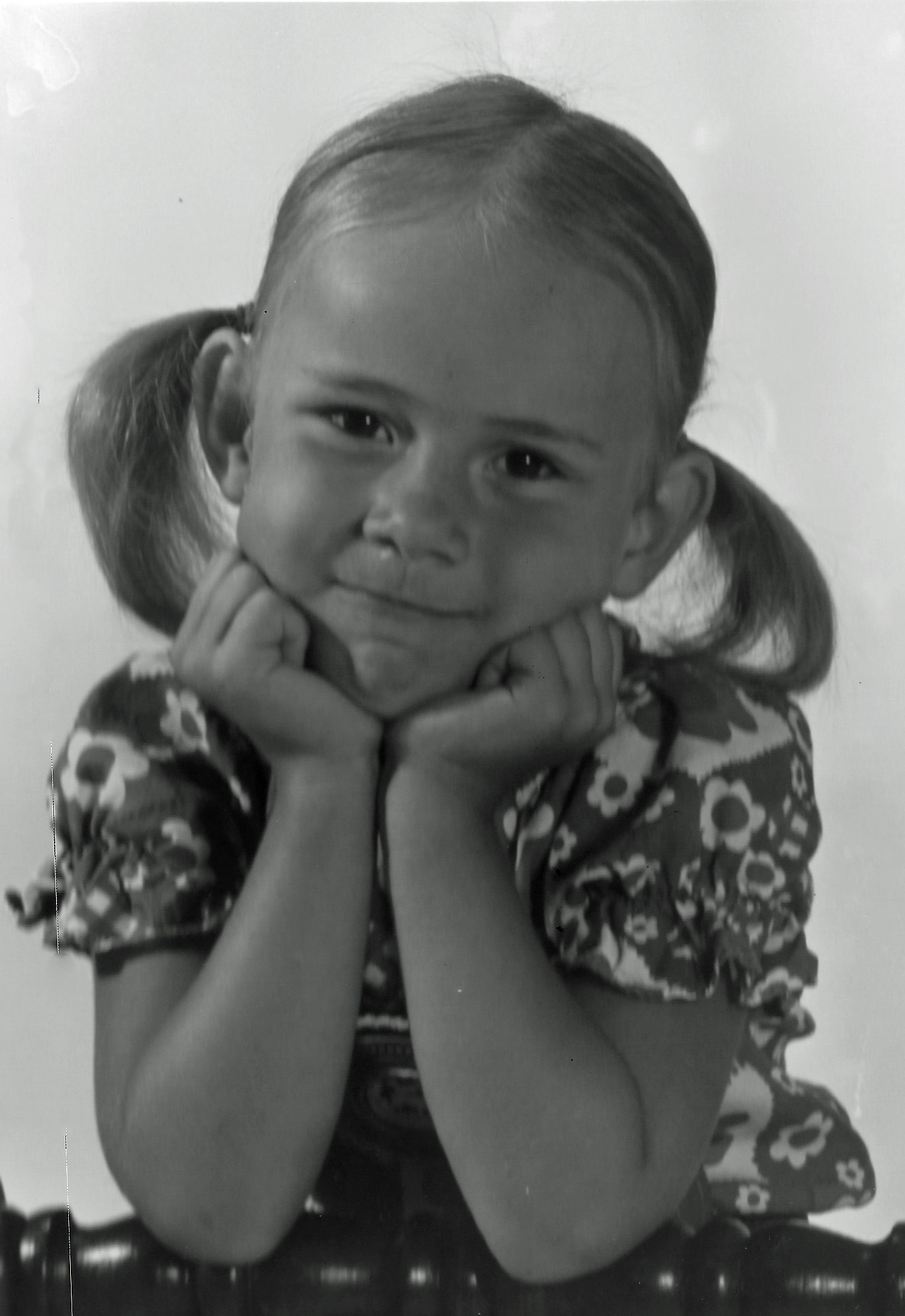 Roxana attended Texas A&M in College Station and Texas A&M International University in Laredo. She graduated with a bachelor's degree in Psychology. After graduation, Roxana joined forces with George at Texas Pictorial. Her knowledge of people and business allowed her to quickly become an integral part of Texas Pictorial. Her sphere of influence includes all video production, process service, office management and videography.