Our videographers are certified by the National Court Reporters Association. They are highly trained technicians with many years of experience and service. When teamed with our professional video and audio equipment, they comprise a very formidable package to service your legal needs.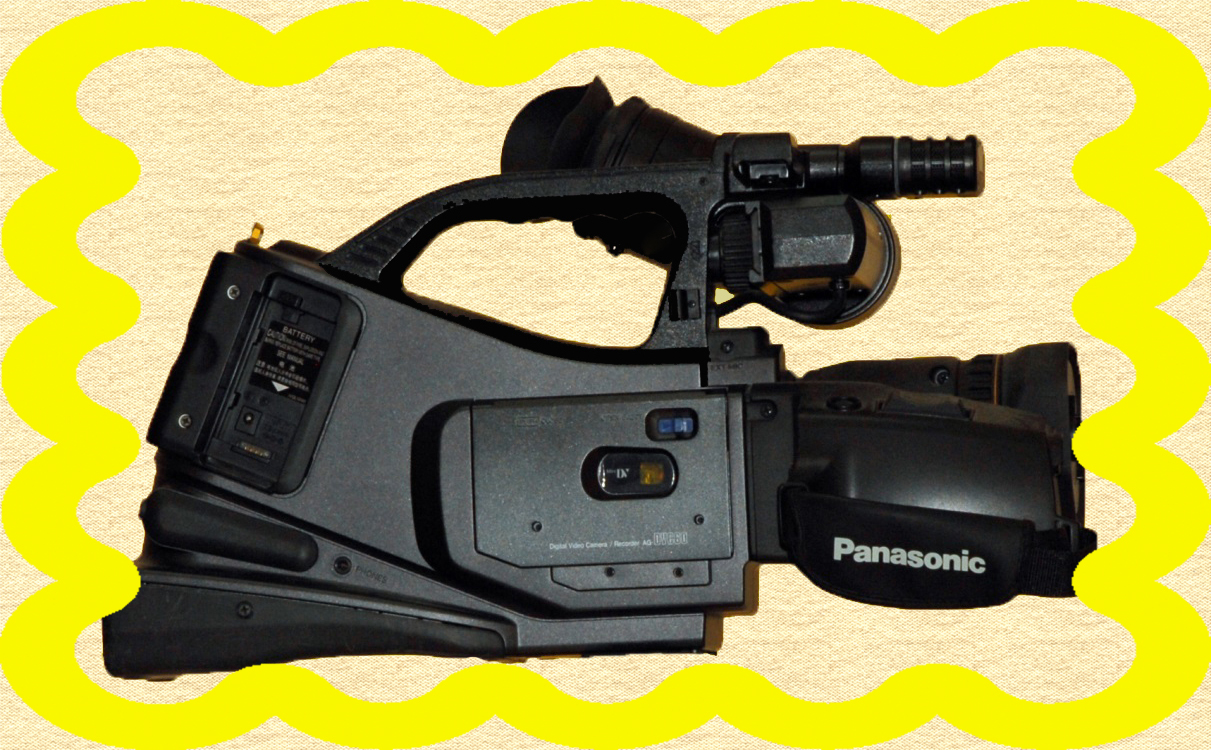 Deposition Package
Setup: Scheduled one hour prior to commencement of the deposition.
Microphones: Deponent, examining attorney, opposing counsel, and interpreter are provided with microphones to ensure the highest quality of sound reproduction.
Professional Camera: Redundant Recording.

Umbrella Lighting: Is used to improve the quality of the digital video and to enhance the appearance of the witness.
Signed Affidavit: Provided by the Certified Legal Video Specialist to certify that the deposition master is a true and accurate record of the deposition.
Choice of File Formats: MPEG files on DVD or Flash Drive serve as the law firm's Master
Recording: All depositions are recorded in High Definition, 16 x 9 format.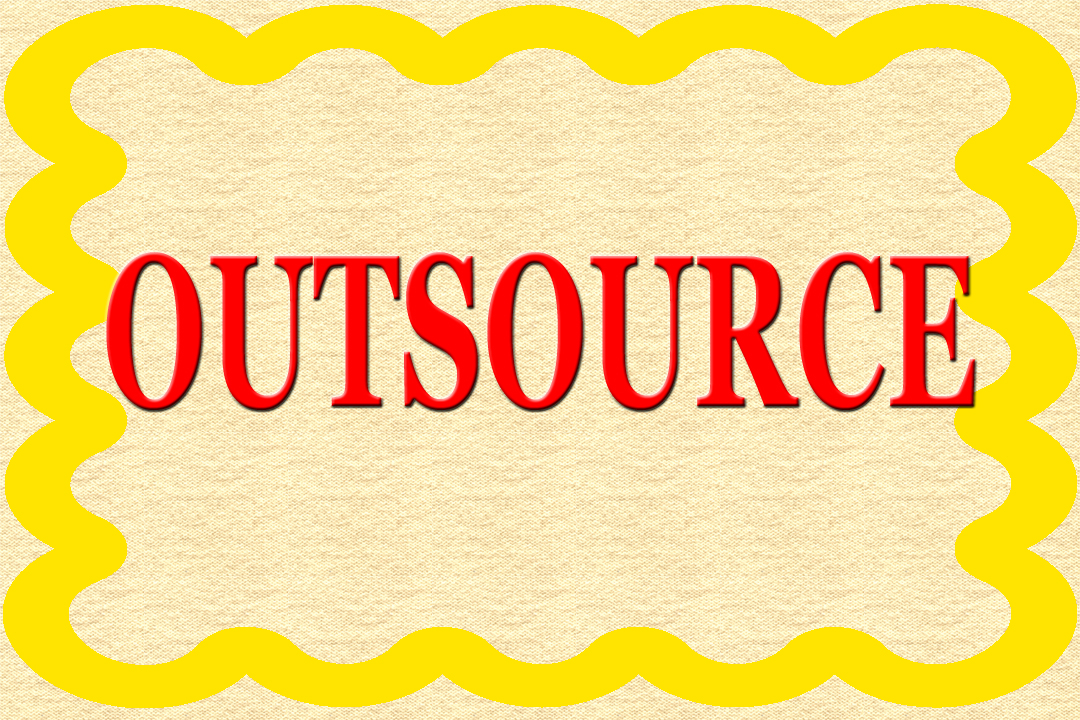 Texas Pictorial has the talent and skill to handle your video requirements in Laredo and surrounding communities. We will work within your guidelines, record your deposition, archive it and send the master to you in a very short time or produce a finished MPEG file, synchronized or non-synchronized. We follow NCRA/CLVS guidelines and we have over forty-three + years of experience in the production of video depositions. We know what we are doing.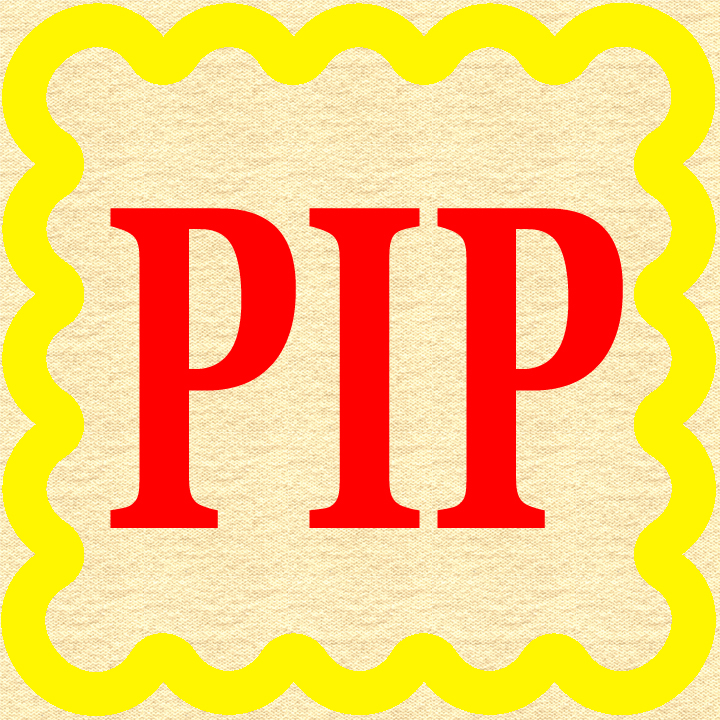 PICTURE-IN-PICTURE

Eliminate the post production Panic! Automatically incorporate your graphic, text and audio exhibits into your video depositions during the shoot with an ELMO/COMPUTER/CAMERA setup.
Pictures * Video Clips *Power Point
OFFERED IN OUR MAIN CONFERENCE ROOM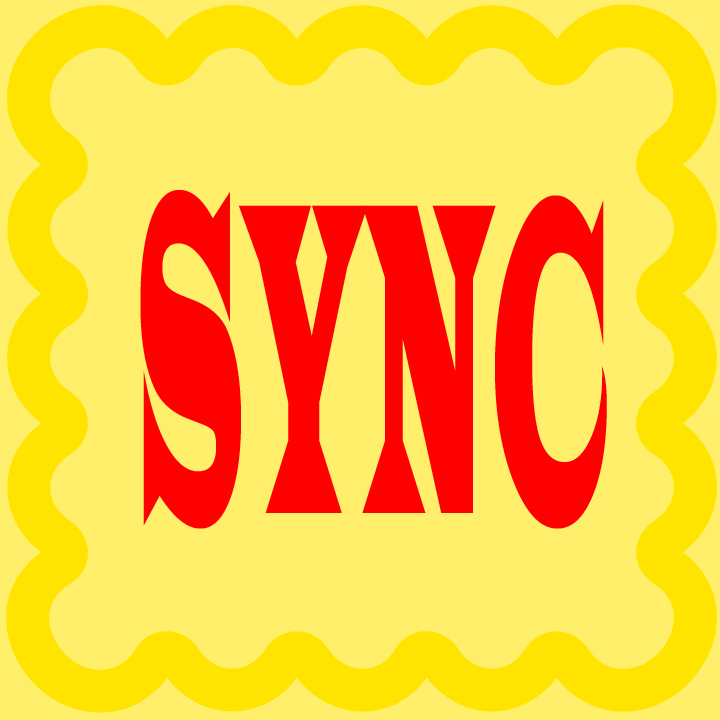 Video Transcript Synchronization
Let Texas Pictorial synchronize your written transcript to your video deposition using advanced speech and pattern recognition software. When we finish with your digital video transcript, you will be able to create video clips, search your transcript, import and export files and more. We will return it ready, with 100% satisfaction for use with your trial presentation software.
Don't Forget To Synchronize!!!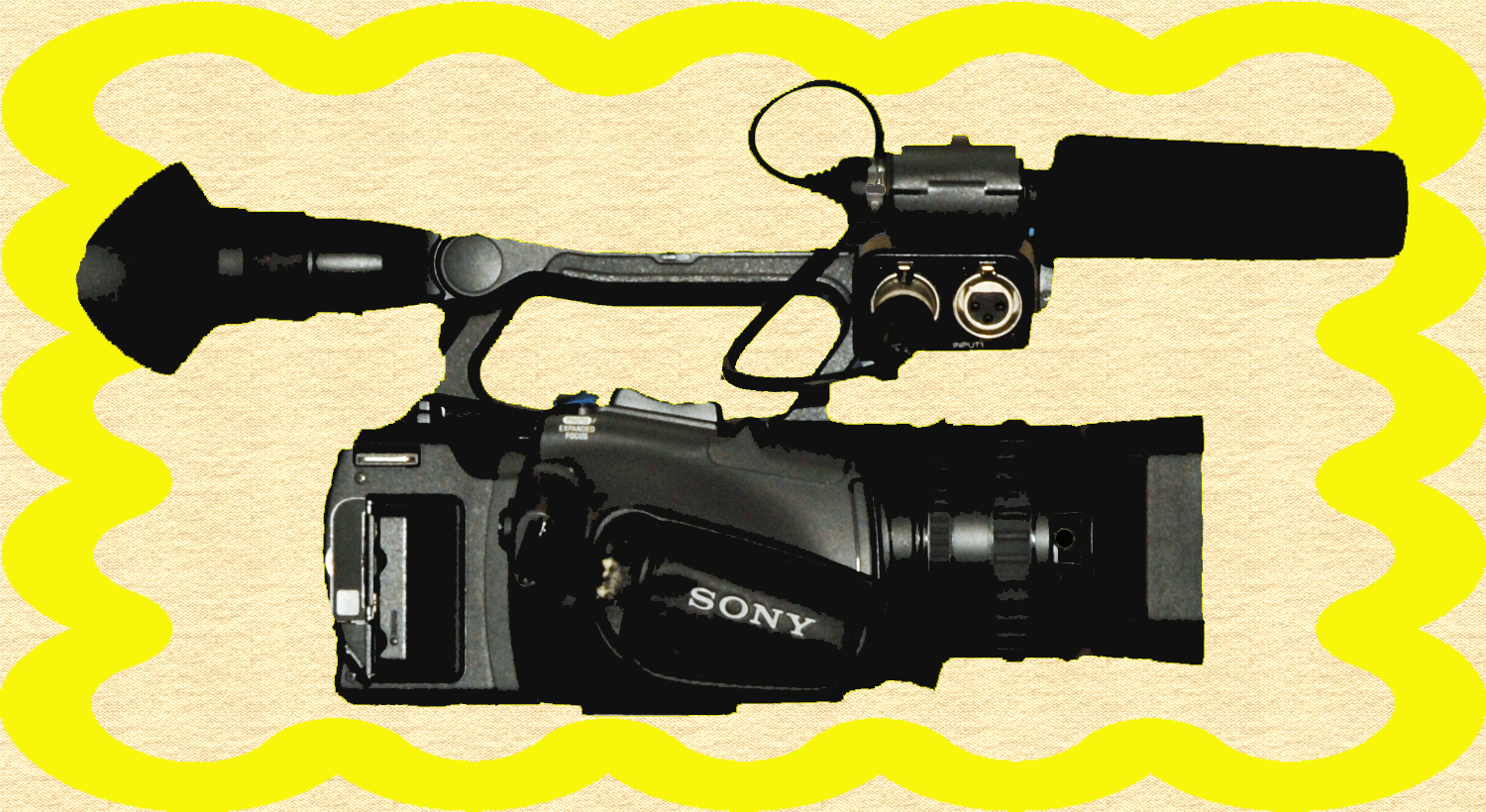 Video Only Depositions
Have you heard! There is a shortage of court reporters in Laredo; however, there is a solution and it is called VIDEO ONLY DEPOSITION. Our notaries / videographers can swear in the witness, record the deposition, collect the exhibits and deliver the finished product ready for transcription.