Skip Tracing
You Lose Them & We Find Them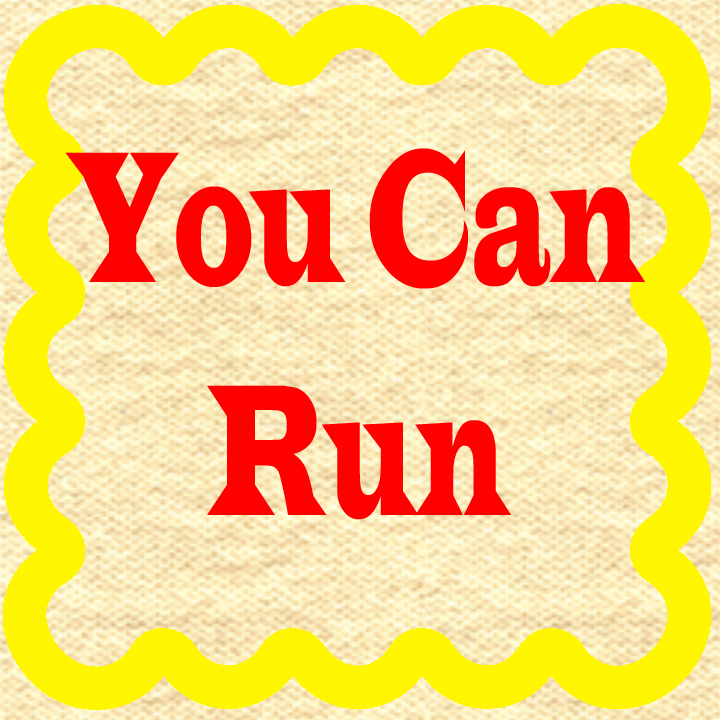 Fast and Accurate People Search. Search for Skippers with our hassle-free people search engine and public records database. Our State-Of-The-Art technology behind our people finder data base ensures instant results.
FIND DETAILED CONTACT INFORMATION

from billions of public records in the United States. Go further with background checks, and reverse phone searches.
START A SEARCH TODAY. Discover records for anyone. Our search includes contact information, property records, criminal histories, relatives and more. Upon successful completion of the search, a SKIP TRACE REPORT will be generated and presented for your consideration.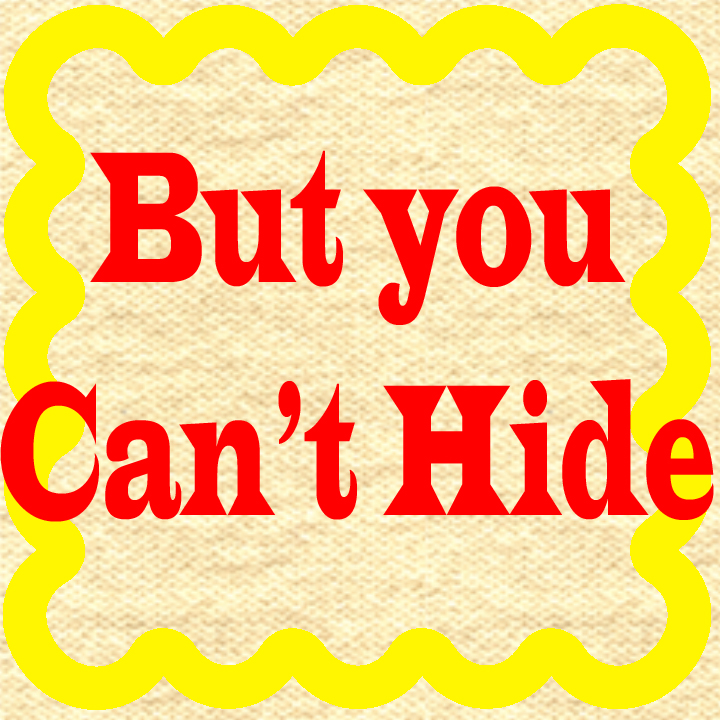 LASSOED ON THE STREETS OF LAREDO
OUR PROFESSIONAL STAFF may further assist by attempting to locate the skipper. Once located our Certified Process Servers may assist in lassoing him or her. End of Story.
"YOU CAN RUN BUT YOU CAN'T HIDE"