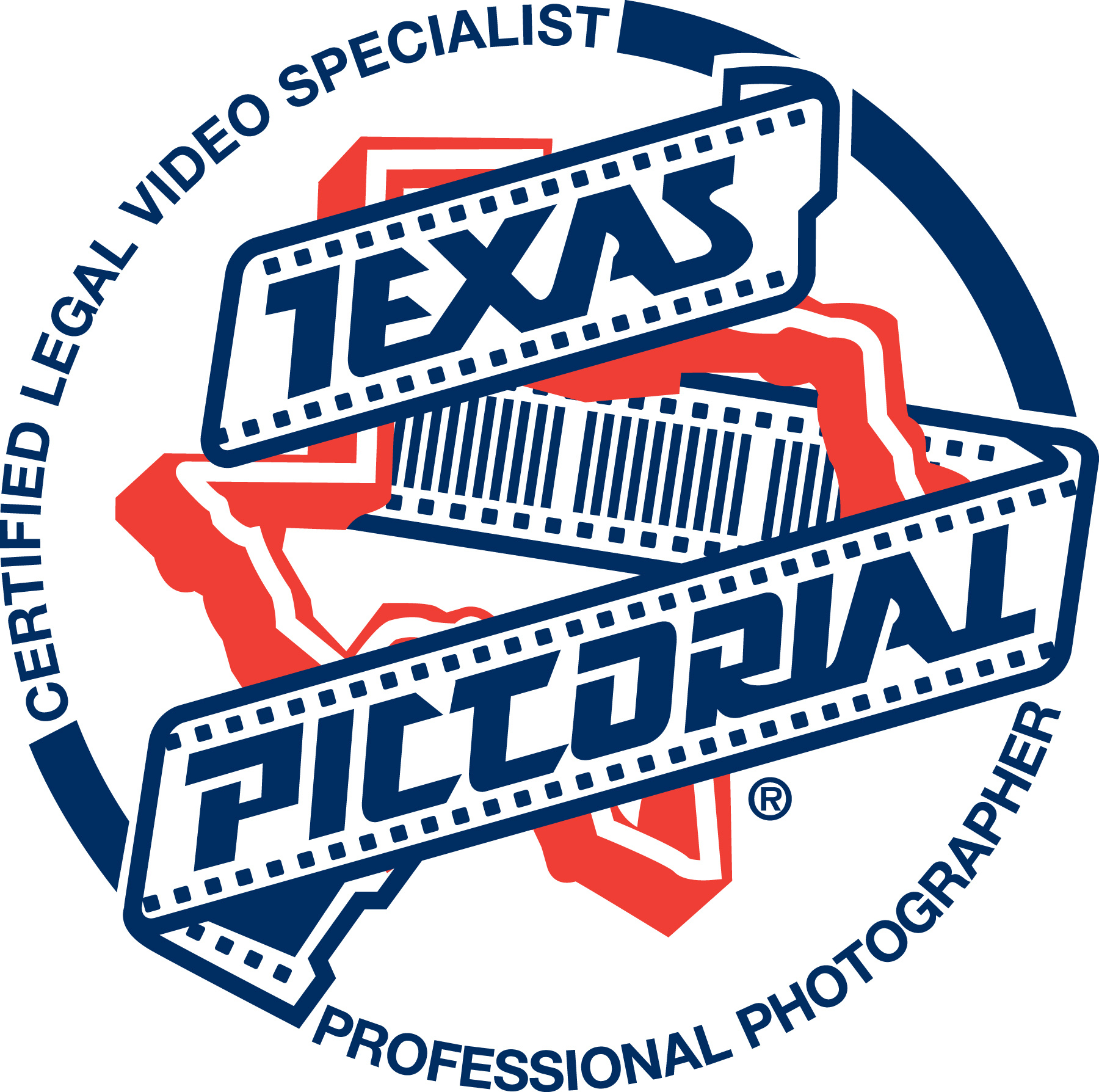 I'm sure , that you are well aware that there is a severe shortage of court reporters. In Laredo, we only have two. Needless to say, court reporters come to Laredo from many parts of the state. The expenditure on travel , food, and hotel stays is great and not very cost effective, especially for short-fender bender depositions.

We at Texas Pictorial, believe that there is a better way to approach this dilemma. We call it "Video Conferencing." It allows you to service Laredo from the comfort of your office and most of all, it eliminates court reporter burnout from excessive travel, rescheduling due to inclement weather or road closures.
With video conferencing, together, we can discover more flexible ways of working together. So, if you have been hit with the court-reporter-shortage virus or simply want to save time and money call George or Roxy and set up a demo.


Texas Pictorial brings attorneys together by overcoming the barriers of distance and technology with Skype video conferencing. All you need is a webcam and Skype. In just two clicks, you can talk face-to-face with a deponent or just sit there and smile at each other. With Skype, great picture and sound quality, with faces that fill up your screen, are a reality. So if your can't attend, then download Skype for free. Setting it up is easy and you can start using it in no time. Schedule your next deposition with Texas Pictorial on Skype.
The bottom line is that you will save on travel as you no longer have to leave the comfort of your law office to depose a witness.
AT YOUR FINGERTIPS
DEPOSITIONS WORLD WIDE
THROUGH SKYPE

The court reporter shortage in Laredo is solved. Attend your next deposition at Texas Pictorial or from the comfort of the court reporter's office by cloud video conference and stop paying costly travel pay. That's right! The court reporter attends by Cloud Video Conference and the witness is sworn in by a Texas Pictorial notary. Whatever your preference, we can help you save heaps on time, food and travel. Rescheduling due to inclement weather or road closures is a thing of the past.
With Cloud Video Conferencing, we can discover more flexible ways of working together. So, if you want to save time and money, call and ask for our PDF on Scheduling and Managing a Video Conference.
FUZE
SHAPING THE FUTURE OF DEPOSITIONS